The Easy Line collection is designed for the millions of people who want to lose weight and improve their health and physical condition, don't want to go to traditional gyms.
With these nine separate pieces of equipment, you can gtake part in a circuit training session that will offer you cardio and strength training and burn those calories!
Only £3.00 per hour (+ £2 Annual Membership Fee) All sessions are lead by a qualified Level 2 gym instructor who will ensure a safe and effective workout

More information here
Fit for a Fiver
12 Weeks of Easy Line Gym Sessions for £5
Eligibility

City resident, registered with a Wolverhampton GP, or work in Wolverhampton
18 years+
Considered obese or have Type II diabetes
Currently inactive
Application form Here
If you qualify for the Fit for a Fiver programme you get

12 Easy Line Gym sessions with an instructor for a one off payment of £5
Fit for a Fiver vouchers entitle the user to 1 session per week for 12 weeks

Any additional sessions will be charged at £1.50 per hour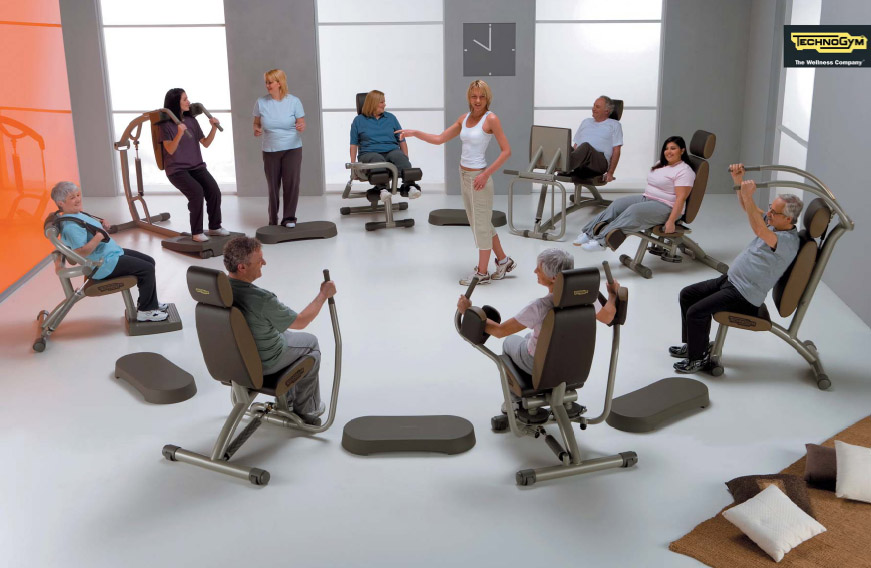 Click here to see a video about Easy Line Gym
You may qualify for the vouchers if you have:
A BMI of 30+
Diabetes
Long term medical conditions
For more information or to see if you meet the criteria for the scheme contact Wolverhampton PCT Health Trainers on 0800 0734 242 / 01902 44 3083 or visit your GP and ask about the Fit for a Fiver programme.
Also available at our centre Yoga sessions