Cultural Arts at Bilston Community Centre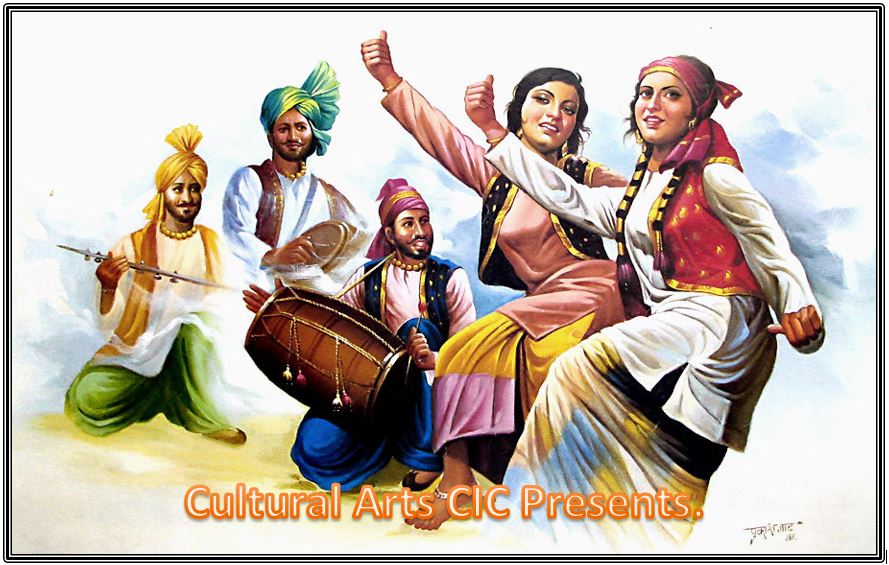 All levels from 4 +

Fees and registration

Dhols provided during the sessions.

Services: - Dhols Repairs and Tuning
Cultural Arts was born with music in our blood through knowledge passed down form our ancestors. Tony our Music Artist played the Dohl on the biggest stages around the world with some fantastic artists such as Kuldeep Manak, Jassi Sidhu, as Kang, Achanak & Slinder Paqrdesi to name a few.
Tony has been delivering - Cultural and Performing Art workshops across the country with over 10 years' experience working in schools, colleges and community groups. With teaching qualifications form the UK & with my knowledge of Asian Arts we will be providing a fun & interactive sessions.
The classes will be part of a Performing Arts and Culture project with our partner-organisation Your Helping Hands where we will be delivering workshops on music, dance Indian history, its culture, through storytelling and acting out. Other workshop:- Using Acrylic paint, on pottery, a few examples of what we do are shown below.
Information supplied by Gurmeet Sangha
In case (like me) you're wondering what a Dhol is? Wikipedia to the rescue see here

Click an image to see larger version